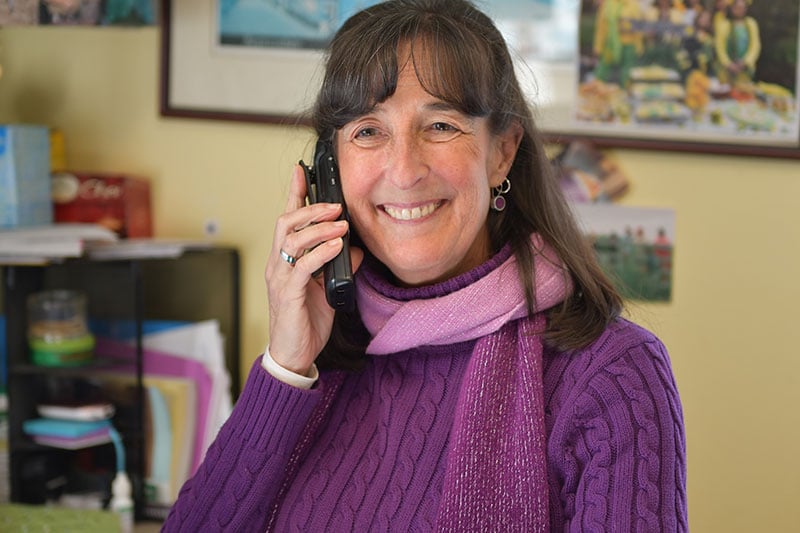 Laura Stewart joined the Saltmarsh as the Program Coordinator in October of 2012. She brings enthusiasm and energy to the Saltmarsh staff and its activity calendar. Stewart previously ran an in- home daycare business on Nantucket for 12 years and holds a Bachelor of Arts in Psychology from UMASS Amherst. She has been coming to the island since childhood and moved here full time in 1994. She lives on Nantucket with her husband, Charlie and two adult children, Samantha and Walker.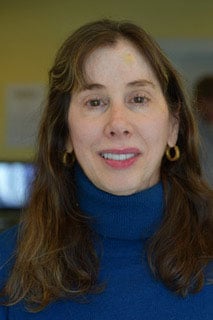 Ginny Carrera began employment for the Council on Aging as Assistant Director in 2005. The Town of Nantucket restructured the COA department in 2012 and Ginny transitioned into the Program Assistant.
Prior to holding a position at the Council on Aging Ginny was employed by Nantucket Regional Transit Authority as the Trip Coordinator for Your Island Ride.
Ginny became a year-round resident in 1997 when she was working for the Town of Nantucket as the Staff Accountant.
"As I live alone, I really appreciate the social offerings of the Saltmarsh, including mahjong, Mexican Train, and the monthly dinners."
–Joan Holdgate